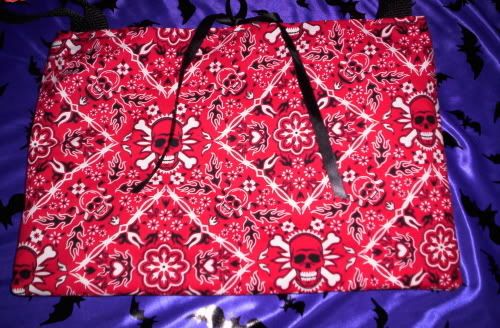 Red Skull Bandana Bag - $20
<
Yellow Batik Skull Bag - $20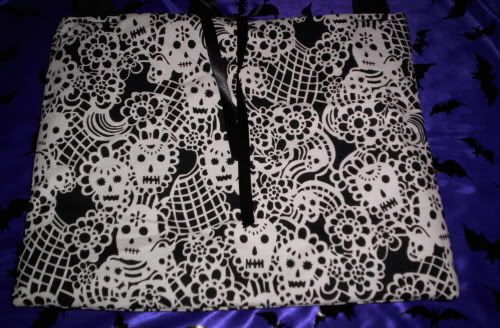 Skull Lace Bag - $20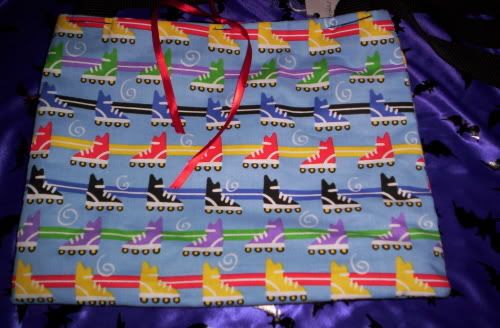 Rollerskates - $20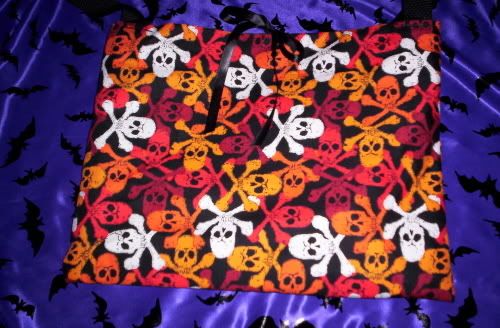 Red/Orange/White Skull and Crossbones - $20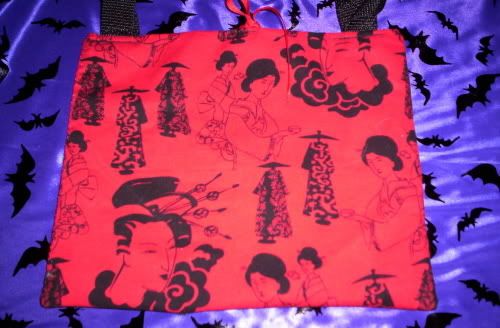 Red and Black Geisha - $20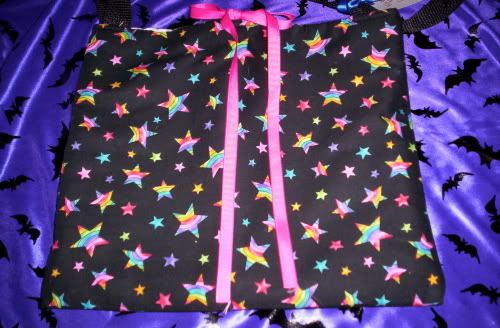 Rainbow Stars - $15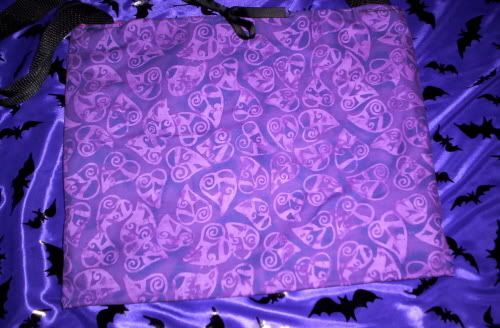 Purple Batik Hearts - $20
Pink Skeleton - $20
Pink Pirates - $20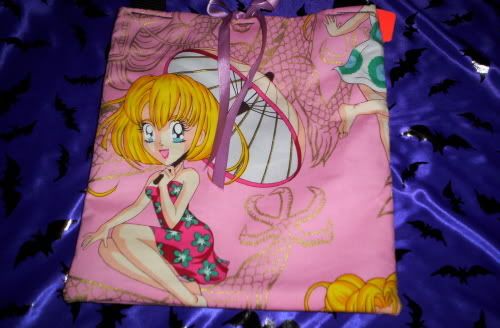 Pink Anime Princess - $20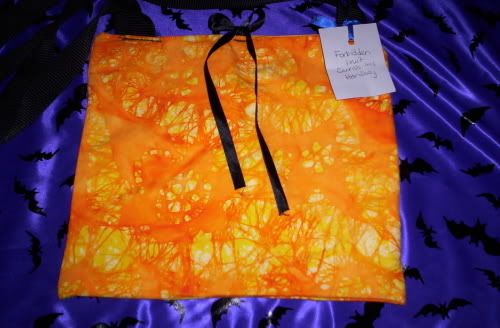 Orange/Yellow Batik - $15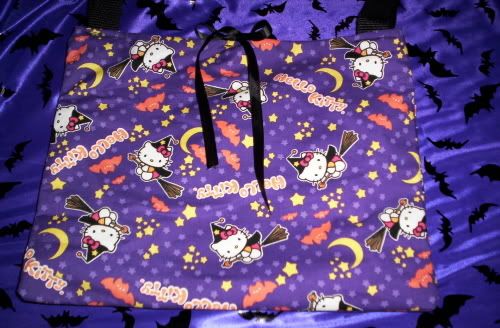 Hello Kitty Witch - $20
Black/Grey/White Skull and Crossbones - $20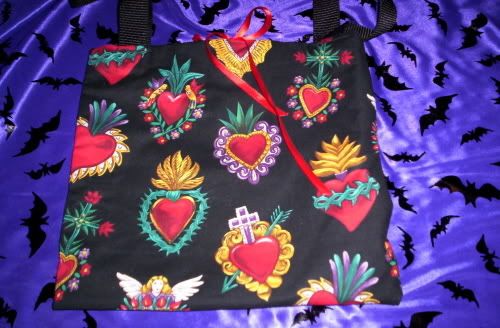 Corazones - $20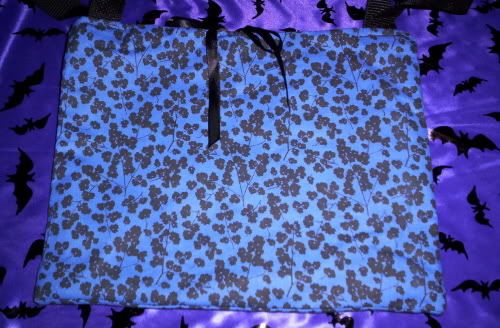 Blue w/Black Flowers - $20
Black Skull Line - $20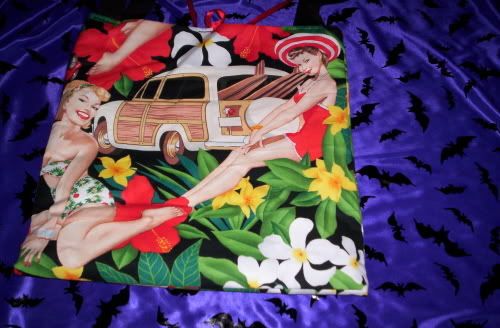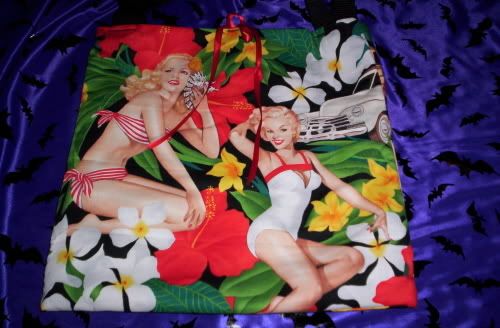 Beach Pinups - $20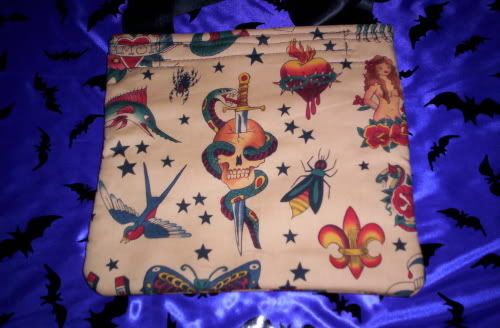 Tea Tattoo - $10
Purple Fuzzy Leopard - $10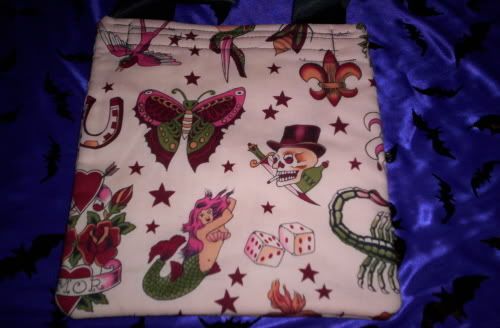 Pink Tattoo - $10
Pink Batik Swirls - $10
Pink Fuzzy Leopard - $10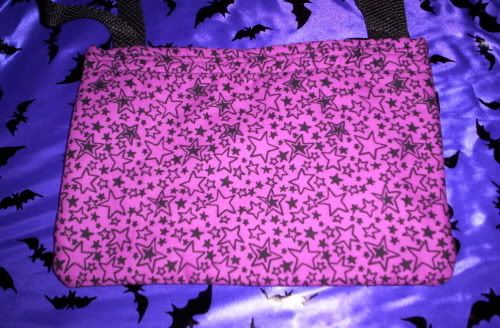 Pink Black Stars - $10
Tattoo 2 - $10
Black Tattoo - $10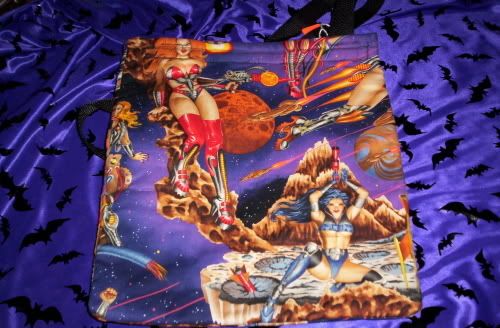 Battlestar Pinups - $10
Pins $3 each: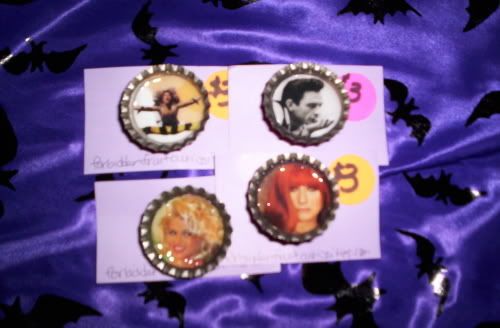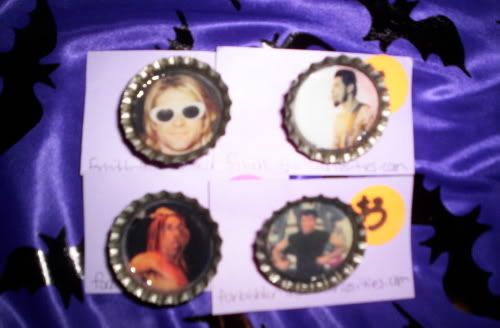 barrettes:
skull pins $5
wonder woman barrettes $7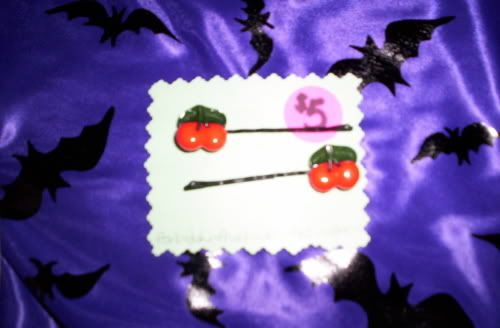 cherry pins $5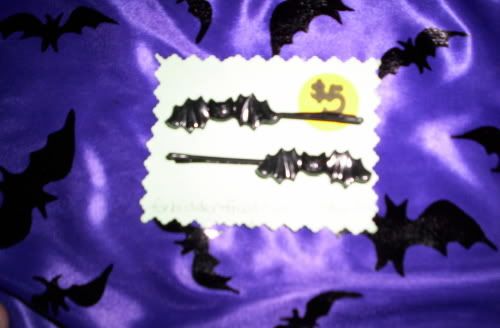 bat pins $5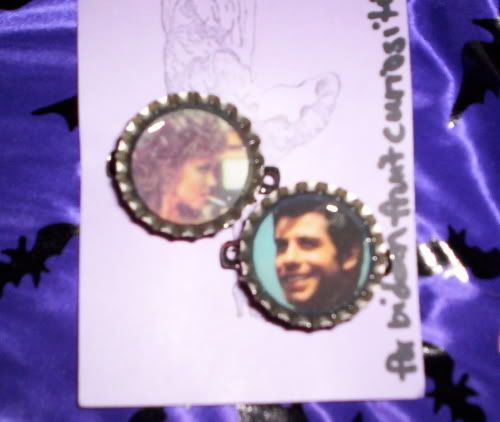 Sandy and Danny from Grease barrettes $7
RIP tombstones $5
orange skull flower $5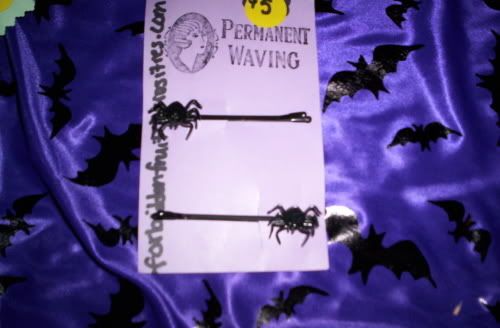 spider pins $5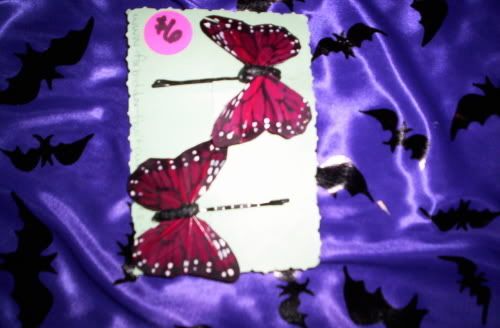 dark red butterfly pins $6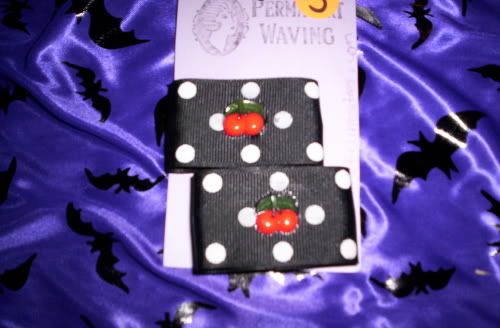 polka dot cherry clips $5
I have LOTS more stuff for sale in my journal!
http://abreeskye.livejournal.com
I have magnets, lots more hair accessories, pendants, earrings and more! Thank you so much for taking a peek, and if you are interested in anything, or want more info on anything just let me know!